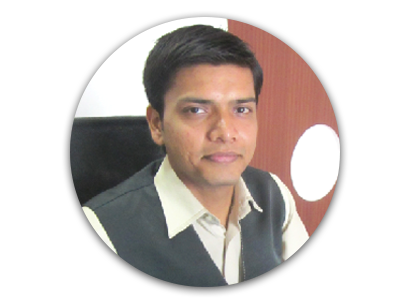 From The Desk of MD
Hiren Rameshchandra Nathwani
Education Qualification : B.Com. (With distinction from Saurashtra Uni.)
Experience Tenure : Have joined ancestor business at an age of 18.
For me life has only one meaning... It Says Never Say Die...
What Ever May Be The Situation, There Must Be A Sure Shot, Way Out of It.
Life Has Made Me Learn - A Lot..
and i have learnt each Movement with a great gesture, Clear Mind and Focused Attitude. Their Can Not Be Anything Unwanted, It May Be Unexpected But Never Dis-Oriented.
For Me, - Mine life is to have a Fruitful Business and Fruitful Relations.